Reliability Compliance Program Monitoring assists registered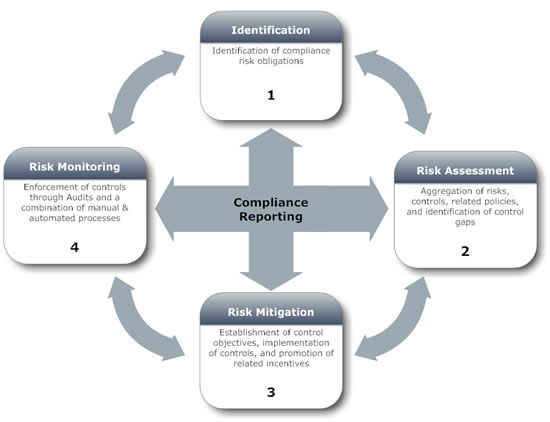 entities with limited personnel and financial resources the capability of maintaining a successful compliance program as NERC and regional reliability standards continue to evolve.
Reliability Compliance Program Monitoring provides constant compliance monitoring for a registered entity and relieves the entity of many day-to-day compliance responsibilities; such as, internal compliance monitoring, monitoring of the regional compliance portals, review and submission of mandatory compliance reports, monitoring new, and revisions to reliability standards, monitoring changes to NERC and regional compliance programs and industry updates regarding compliance matters.
The weekly and monthly compliance program calendar will identify areas that require an entity to plan for future development of their compliance program, policies, procedures, and training prior to the new or revised reliability standard becoming effective. The Reliability Compliance Program Monitoring is designed in a modular format and can be customized to meet the needs of your company.
To find out more information about this service, Click here!
[gview file="https://nercconsultants.com/wp-content/uploads/2018/03/EEC-Compliance-Program-Calendar.pdf"]